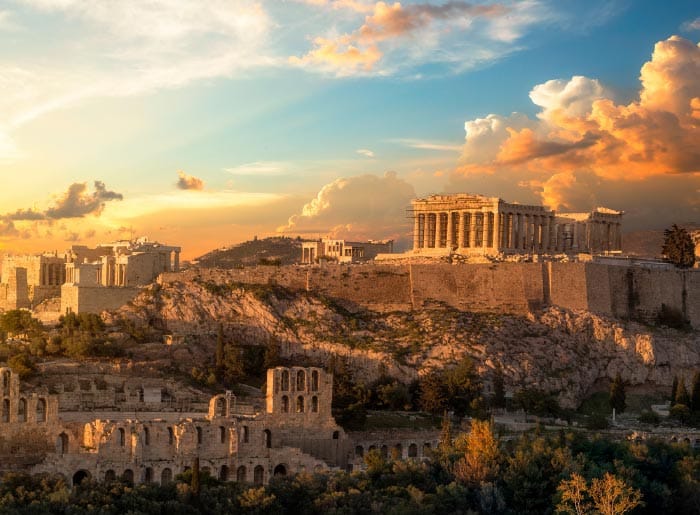 For most of us it is the lifestyle we choose and the financial freedom to make decisions that will benefit the way we want to live our desired lifestyle.
Since 1986 we have been helping clients achieve their desired lifestyle. The experience and knowledge we have gained over that time allows our clients to trust our ability to help them successfully achieve their financial and lifestyle objectives.
Our vision is to create a high quality business that provides comprehensive, accessible solutions to assist our clients in meeting their financial and lifestyle objectives.
The Wealthwise brand has been designed to reflect the philosophies of strength, trust and growth. The brand symbol is constructed from four mathematical forms, each one with it's own geometrical strength. Starting from the square,the shapes 'grow' upwards; communicating positivity, energy and progression.
Our marque takes inspiration from mathematician Plato; writer of philosophical dialogues, and founder of the Academy in Athens, the first institution of higher learning in the western world.
Wealth Wise Pty Ltd ABN 70 104 359 211 is an Authorised Representative of Fortnum Private Wealth Ltd ABN 54 139 889 535 AFSL 357306
Any information on this website is general advice only and does not take into account any person's objectives, financial situation or needs. Please consider your own circumstances and consider whether the advice is right for you before making a decision.
Always obtain a Product Disclosure Statement (If applicable) to understand the full implications and risks relating to the product and consider the Statement before making any decision about whether to acquire the financial product.
Lifestyle Funding –
Medium to Long Term
Starters
Accumulators
Maximisers
Managers
Direct Shares
Ethical Investments
Direct Investment Property
Undeducted Contributions